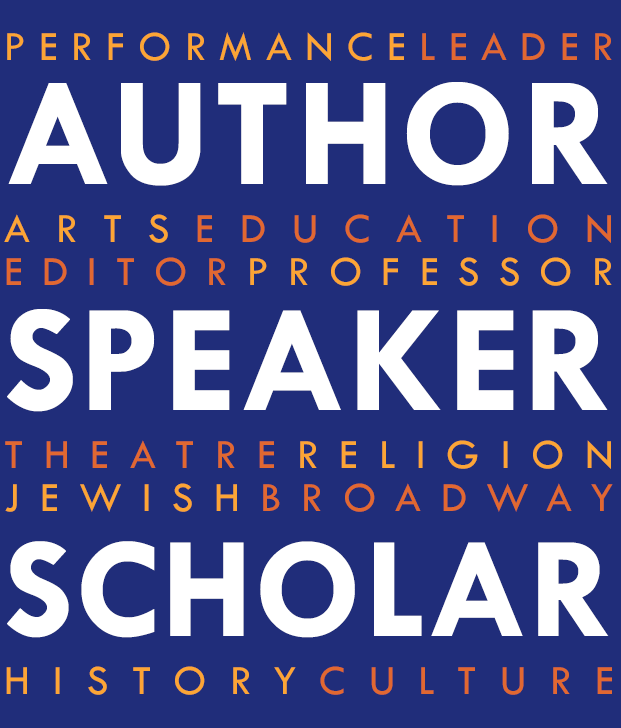 Henry Bial is the author of Acting Jewish and Playing God. He has more than twenty years of experience in theatre and performance studies as a scholar, teacher, and leader.
Oct
17
Cornell University
(Ithaca, New York)
Delighted to have had the opportunity to give a University Lecture at Cornell. Click here for details.
Aug
3
Association for Theatre in Higher Education
(Boston, Massachusetts)
I was pleased to take part in a roundtable discussion on the Museum of the Bible, with John Fletcher, Megan Sanborn Jones, Jodi Kanter, and Scott Magelssen.
Jul
9
International Federation for Theatre Research
(Belgrade, Serbia)
Good house and great discussion for my paper, "The Gatekeepers: New York Theatre Critics and the Reception of European Theatre on the American State, 1920-1940" at the World Congress of the International Federation for Theatre Research (IFTR 2018).
As the academic year winds down, I'm starting to build out my calendar for the next one.
Playing God: The Bible on the Broadway Stage
How Biblical texts have inspired Broadway plays and musicals, from Ben-Hur to Jesus Christ Superstar.
"Incisive and sophisticated, but also accessible and, frankly, fun."
–John Fletcher
Louisiana State University