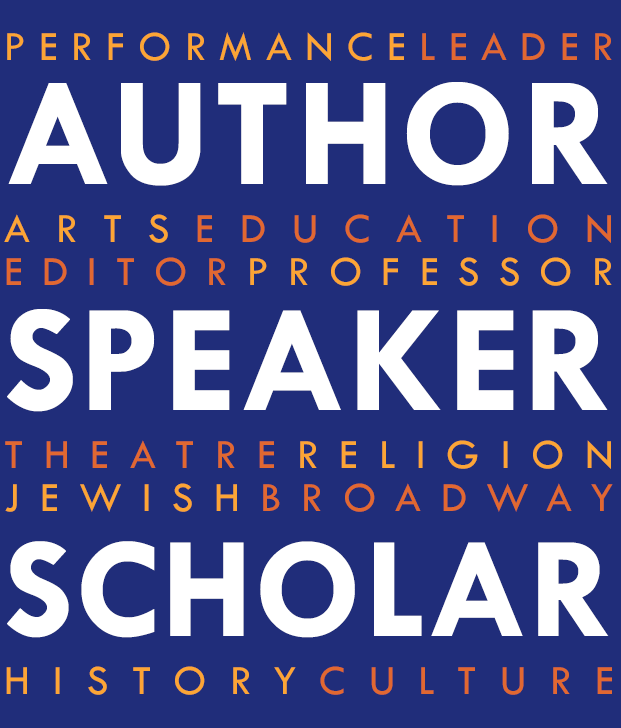 Henry Bial is the author of Acting Jewish and Playing God. He has more than twenty years of experience in theatre and performance studies as a scholar, teacher, and leader.
Apr
20
Cabaret
I'll be making a rare stage appearance (first time since 2017) in KU's production of Cabaret, running April 20-30. Details at: https://kutheatre.com/cabaret.
Mar
8
University of Texas
(Austin, TX)
I enjoyed the chance to speak at the University of Texas's Schusterman Center for Jewish Studies, thanks to the Gale Collaborative on Jewish Life in the Americas. Details here.
Apr
17
"Day 6"
CBC Radio, Canada
In Spring 2022, I spoke to Day 6, the weekly newsmagazine show on CBC/Radio-Canada, about Jesus Christ Superstar and its popularity as an Easter-themed entertainment.
The Jewish Telegraph Agency asked me to comment for their piece marking the end of The Marvelous Mrs. Maisel.
Playing God: The Bible on the Broadway Stage
How Biblical texts have inspired Broadway plays and musicals, from Ben-Hur to Jesus Christ Superstar.
"Incisive and sophisticated, but also accessible and, frankly, fun."
–John Fletcher
Louisiana State University