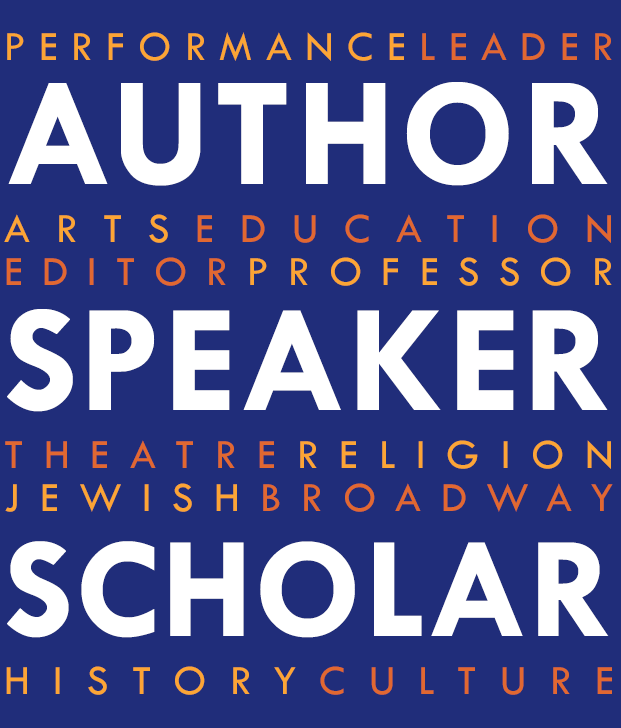 Henry Bial is the author of Acting Jewish and Playing God. He has more than twenty years of experience in theatre and performance studies as a scholar, teacher, and leader.
Aug
3
Association for Theatre in Higher Education
(Boston, Massachusetts)
I'll be joining a roundtable discussion on the Museum of the Bible, with John Fletcher, Megan Sanborn Jones, Jodi Kanter, and Scott Magelssen.
Jul
9
International Federation for Theatre Research
(Belgrade, Serbia)
I'm giving a paper and chairing a panel at IFTR 2018.
Oct
6
Mary Zimmerman's "Metamorphoses"
I had the privilege of directing Metamorphoses by Mary Zimmerman for the KU Theatre Department. October 6-12 in the William Inge Memorial Theatre. 
As the academic year winds down, I'm starting to build out my calendar for the next one.
Playing God: The Bible on the Broadway Stage
How Biblical texts have inspired Broadway plays and musicals, from Ben-Hur to Jesus Christ Superstar.
"Incisive and sophisticated, but also accessible and, frankly, fun."
–John Fletcher
Louisiana State University